Coming soon:
We have been blessed to have a Dre Day chapter in Chicago. It is most definetley something you want to check out.
featuring...
"The $20 Sack Pyramid"
and a "your face on the chronic album cover" photo booth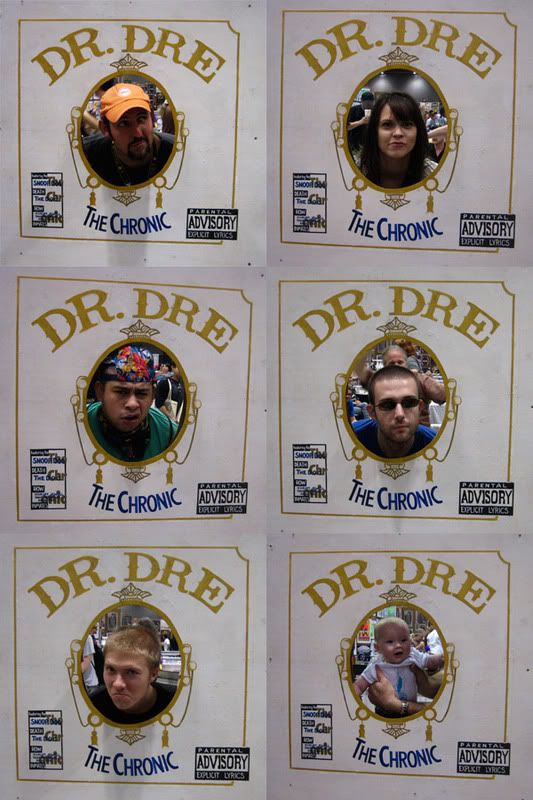 and lets not forget...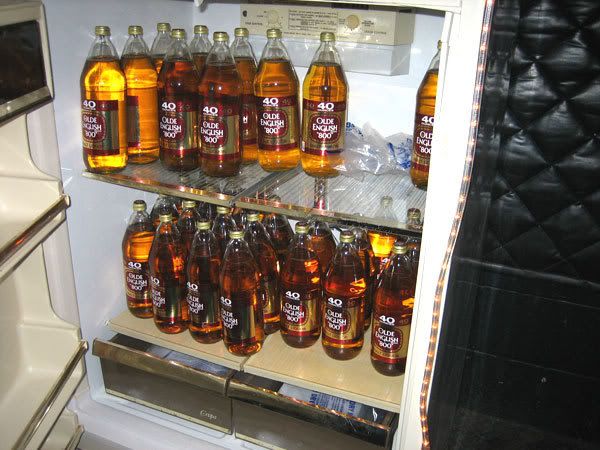 "Eazy, you a penguin lookin' muthafucker."